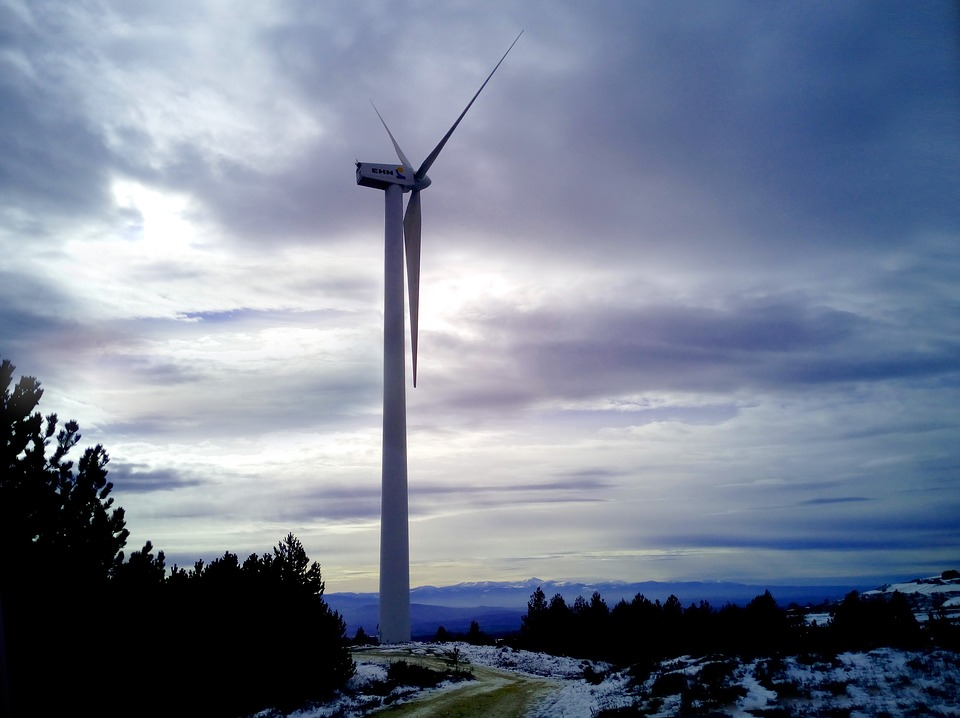 Sourced from Pixabay
For renewable energy projects to take place, people have to be willing to pay for them. Attracting investors is essential for any country to grow their use of green energy. With many investors still wanting to put their money into fossil fuels, convincing them to look at renewables isn't easy. Even those who have already made a decision to invest in green energy have many options to choose from. They could be looking at a number of possible locations and countries have to convince them that they are the right choice. To this end, they often use a number of tactics to draw in investors.
Financial Incentives
Financial incentives are a common choice for countries that wish to attract investors in green energy. Governments create schemes to make it easier for investors to start projects in their country. For example, in India they offered financial support that included capital cost for setting up projects and incentives based on the amount of power generated. In three years, they managed to attract around $14 billion in investment. In Scotland, the Renewable Energy Financial Investment Fund helps to fill funding gaps for projects that will benefit the Scottish economy. These include projects ranging from marine energy to community-owned renewables.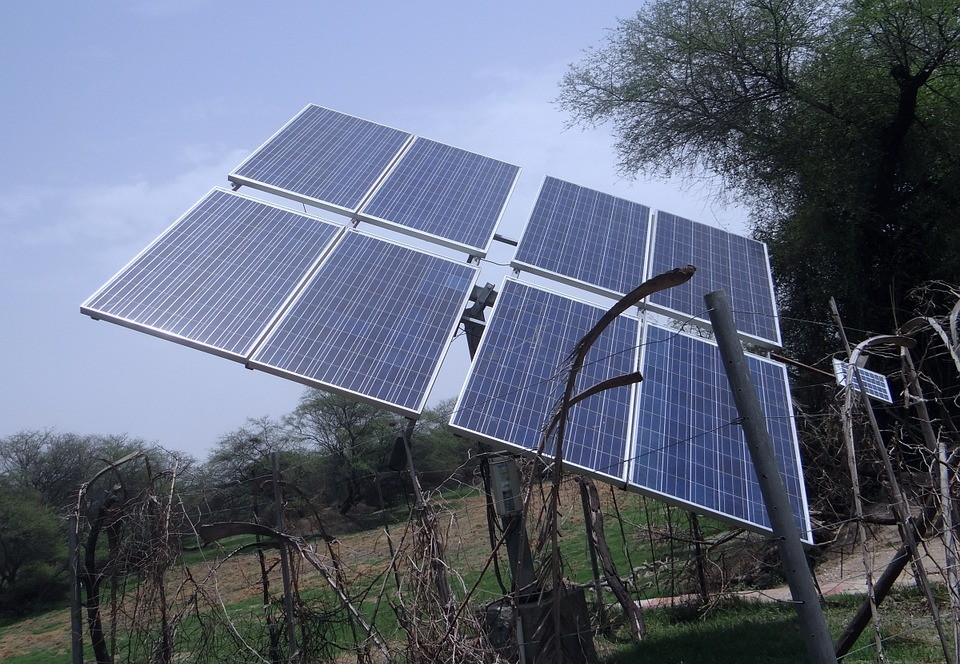 Sourced from Pixabay
Conferences
Those wishing to explore the renewables industry can select a number of conferences to attend. There are events for different regions, from South America to the Middle East. In addition, there are also gatherings to promote particular types of green energy. The International Renewable Energy Congress brings many people together to help them make the most of renewable projects. These events can have a host of benefits for both the industry and investors. They help to convince investors why they should put their money into certain destinations or sectors. They also provide valuable advice on how they can make the most of their projects and get the best returns.
Positioning Countries as Ideal Locations
Certain countries are also attracting investors by emphasizing the qualities that make them ideal for renewables. For example, nations such as India and Morocco are positioning themselves as ideal locations for solar power. Morocco has the largest solar power plant in the world. Other countries are also emphasizing their suitable conditions for renewables such as solar power. Caribbean islands are pushing for investment in geothermal energy and solar grids. South American countries such as Peru and Ecuador have regions that are ideal for wind power. Sub-Saharan Africa also has the potential to generate energy using biofuel.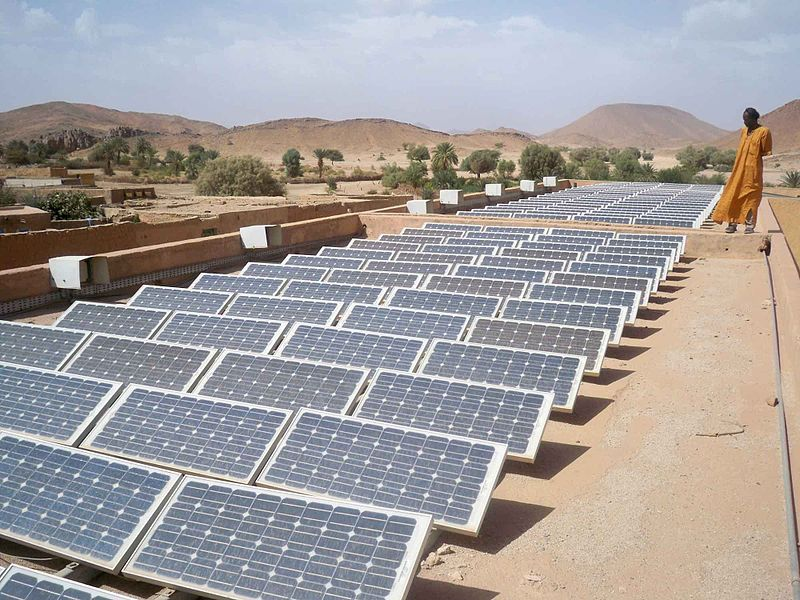 Sourced from Wikimedia
Creating Better Policy
Government policy on the clean energy sector and climate change can also help to attract investors. They want to know they will be able to work with developers to complete their projects without too much trouble. Improvements to policy help to make things clearer so that investors know what they're getting into. The recent Paris Agreement could mean changes to policy in the almost 200 countries that signed it.
If the renewable energy industry is to keep growing, investors need to see the value in it. Convincing them to choose the right locations and sectors is essential.