U.S. automaker, Karma Automotive, is set to make a mark in the car manufacturing industry with its first and only Revero model. This is considered to be one of the most expensive among the electric cars on the market today. It is costly at $130,000, which is comparable to a fully loaded Tesla Roadster which has the MSRP of $128,500.
The first 10 Karma Reveros had already been released a few days ago, which would not have been possible if not for the bankruptcy acquisition of Fisker Automotive in 2014 by giant auto-parts company, Wanxiang Group.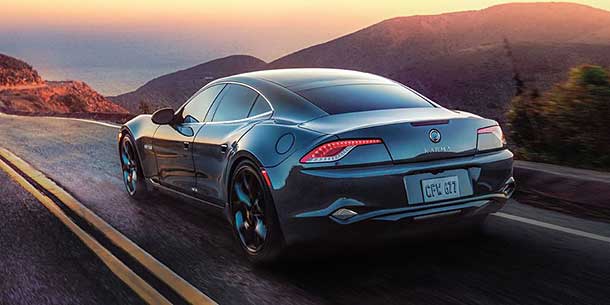 Fisker Karma
It can be remembered that five years ago, the Fisker Karma went into production as the most expensive plug-in electric vehicle. About 2,300 units were sold in 2012 with prices ranging from $103,000 to $115,000. Due to financial difficulties encountered during manufacturing, Fisker Automotive made the decision to file for bankruptcy and stopped its operations.
The Chinese investor revived the company and had its name changed to Karma Automotive. Soon after, plans of restoring the line continued and a successor to the Fisker Karma came to be which was named Karma Revero.
Manufacturing of this new hybrid electric car started last year and is said to be capable of running a distance of 50 miles with a single charge, better than its predecessor which can only reach around 33 miles per battery charge.
Based in Costa Mesa, California, the newly re-launched company already boasts of eight independent luxury car dealerships across the U.S. and Canada, including, Philadelphia, Los Angeles, Atlanta, Detroit, Montreal and Toronto. It is also backed up by 850 employees working in China, Germany and Southern California.
Motor parts of the Fisker Karma left at the original factory in Finland had to be disassembled and brought to Moreno Valley to be used for the Revero.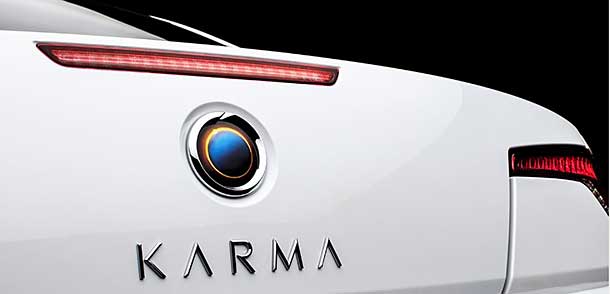 The Wanxiang Group is very supportive in making the Karma Revero a car to watch out for, with time and money not being a current issue.  This was confirmed by Joost de Vries, Sales and Service vice president, where he answered questions from reporters during the test drive of the vehicle in Laguna Beach, California.
Senior Vice President of Engineering, Bob Kruse and Chief Revenue Officer, JimTaylor, also had good things to say about the company. Based on observation, they said that as opposed to business investors from the West, investors from the East are willing to wait for ROI. They are more focused on the long-term goals.
Fisker's production is done at the company's factory in Moreno Valley, situated in Riverside County. Also, a direct sales office will be opening somewhere in Orange County in the future.
Among the features of the Revero is a built-in solar panel on the roof, 260-horsepower engine with four cylinders and two 403 horsepower electric motors.
The automaker is looking at about 3,000 units to be manufactured and be available to the market every year.  Meanwhile the Karma Revero has started rolling out with the airing of its first TV ad earlier this month.
If you're looking for a Karma Revero in the UK, you'll have a hard time getting ahold of one. But, fear not! If you live around London, leasing a car is easy through the Car Leasing Made Simple website.
References
https://www.forbes.com/sites/jaclyntrop/2017/05/19/karma-automotive-begins-shipping-130000-revero-hybrid-plug-in-to-eight-u-s-dealerships/#21d5dec29336
http://www.latimes.com/business/autos/la-fi-hy-karma-revero-drive-20170516-htmlstory.html